Sichuan Taste Chinese Restaurant
290 Main St, Malden, MA 02148
Order now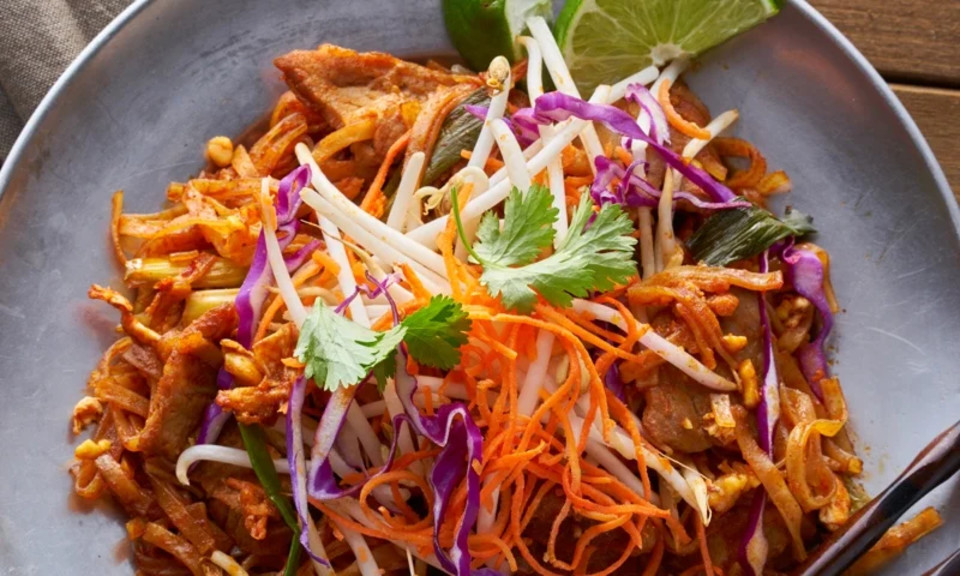 Stewart
Absolutely fantastic! The food is very fresh and full of flavor. My wife especially loved the chicken with ginger and scallions, as someone who has ordered similar dishes from other places and wound up with a dish that was heavy on the chicken and scallions and just a whisper of ginger. The delivery to Chelsea was very quick, and the delivery person was extremely courteous. We'll definitely be ordering again in the future.
Amber
I LOVE Sichuan Taste! The food is delicious, especially the desserts! I would live on the Peach Tree Collagen and Rose Stewed Milk if I could! The deliveries are ALWAYS prompt and the staff is super friendly and courteous!
Joshua
I love this place. The food is amazing. They even called me to double check that the order was correct. Driver was very polite. I plan on ordering from here again very soon.
Tabitha
Food was on time and tasty. We had boneless spare ribs, pork fried rice, and general gau's chicken. It's everything you'd want in Americanized Chinese takeout.
Alycia
The food was light and delicious. Some Chinese restaurants serve very heavy food but this was not the case. Portions were were great for the price.
About us
Asian, Chinese, Dinner, Lunch Specials, Mandarin, Noodles, Soup, Szechwan
Today

Delivery: 11:30 AM - 10:30 PM

Takeout: 11:30 AM - 10:30 PM

Delivery

Monday:

11:30 AM - 10:30 PM

Tuesday:

11:30 AM - 10:30 PM

Wednesday:

11:30 AM - 10:30 PM

Thursday:

11:30 AM - 10:30 PM

Friday:

11:30 AM - 10:30 PM

Saturday:

11:30 AM - 10:30 PM

Sunday:

11:30 AM - 10:30 PM

Takeout

Monday:

11:30 AM - 10:30 PM

Tuesday:

11:30 AM - 10:30 PM

Wednesday:

11:30 AM - 10:30 PM

Thursday:

11:30 AM - 10:30 PM

Friday:

11:30 AM - 10:30 PM

Saturday:

11:30 AM - 10:30 PM

Sunday:

11:30 AM - 10:30 PM